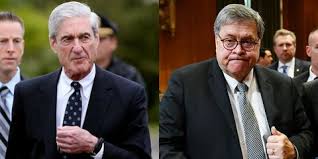 2
Or else watch famed director Rob Reiner's cinematic summary of the report's finding. Before we get to the Mueller Report,...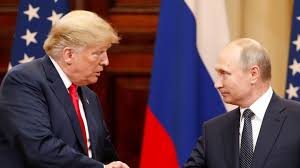 0
…even if he doesn't realize it. The president remains the foremost threat to our national security. It's right there in...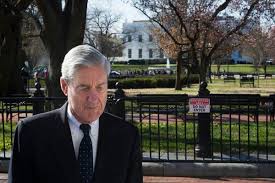 0
Trump and Republican deceit are a disgrace to America. In the 2018 midterm elections–the one in which the Democrats recaptured...