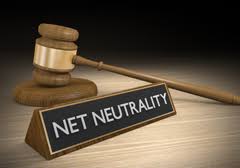 The underlying conflict is a familiar one: the role of government to enforce fairness. "It ain't over till it's over."...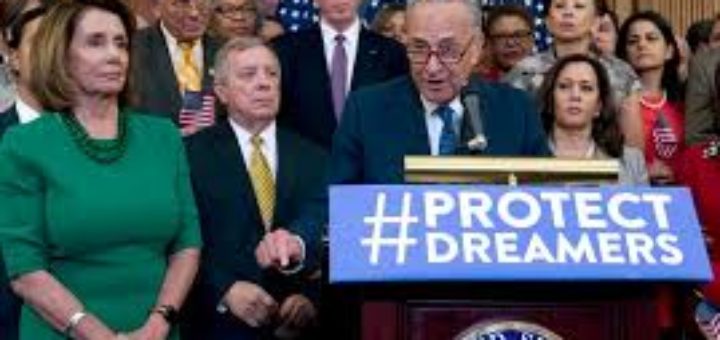 "Civilization as we know it is at risk in this election. We have to win." Prologue The following quote has...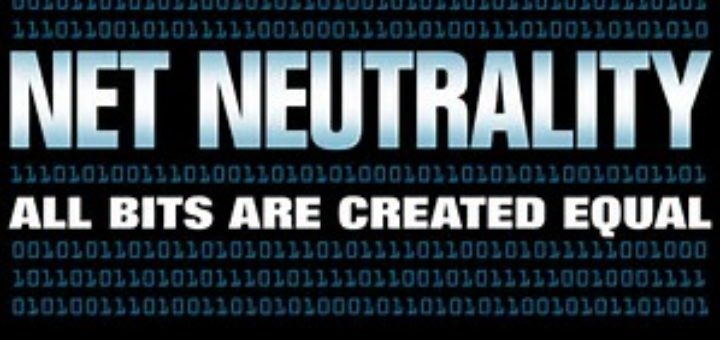 'All internet traffic shall be treated equally' – Trump's FCC begs to differ What a delightful quirk to the continuing...