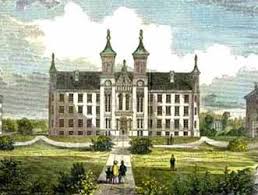 The 'father of the common school' journeys to Yellow Springs, Ohio, to lead the 'Harvard of the West.' Prologue The...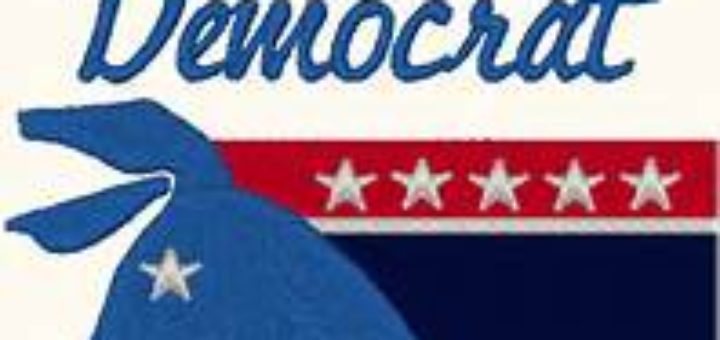 What's Done Is Done. Could This Election Disaster Be a Blessing in Disguise? Prologue On election eve at Independence Hall in my...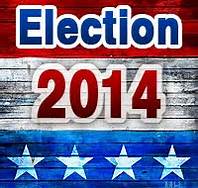 By Andrew Goutman It is an undisputed fact that Democrats have won the popular vote in five out of...