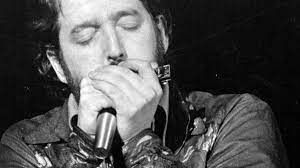 Butterfield's swagger and his command of the blues harp created a link to white rock audiences. Prologue During my freshman...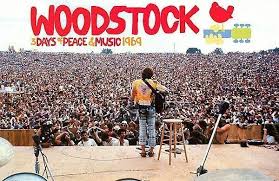 The audacity of rock 'n' roll overcame traffic jams, rainstorms, and mass hunger. It was the best of times and...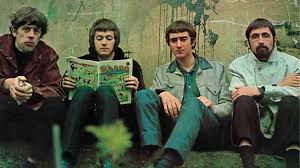 The blues had a baby and they named it rock 'n' roll. There's this thing we call the blues. In...