…even if he doesn't realize it. The president remains the foremost threat to our national security. It's right there in...
Seven articles from this website spotlight "alternative facts," corruption, incompetence and a sneering disrespect for democracy. Prologue I watched shell-shocked...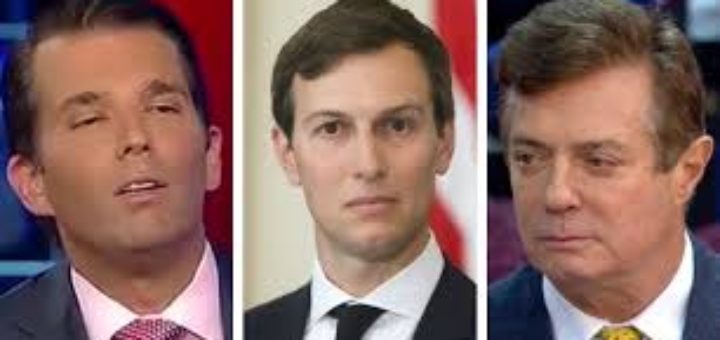 1
"Treason's just another word for nothing left to lose…" The Grim Reaper seems to be at the White House doorstep,...
Like his mentor in the White House, California House Republican Nunes has some problems with the truth. Here is our...