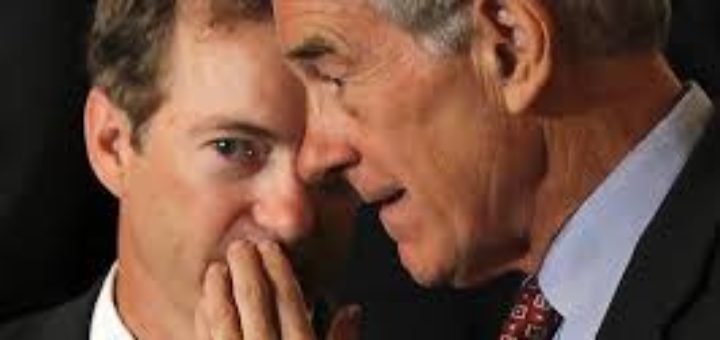 Libertarianism isn't "cool": Just isolationist conservatism. During the Iraq War, Rand's father, Ron Paul, got a lot of mileage out...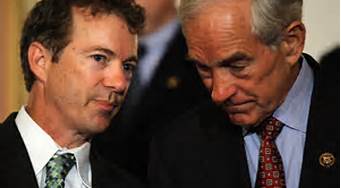 Taking a cue from his famous father Ron Paul, US Sen. Rand Paul (R-KY), presumed 2016 presidential hopeful, looked past the...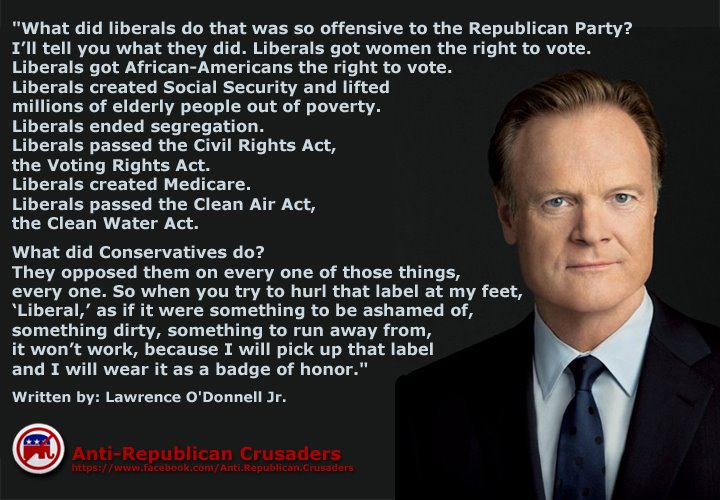 Lawrence O'Donnell, Jr., he one of the many cable news political pundits and a former aide to several prominent Democrats, wrote...