Conservative Sinclair Broadcasts Falsehoods, Risks Lives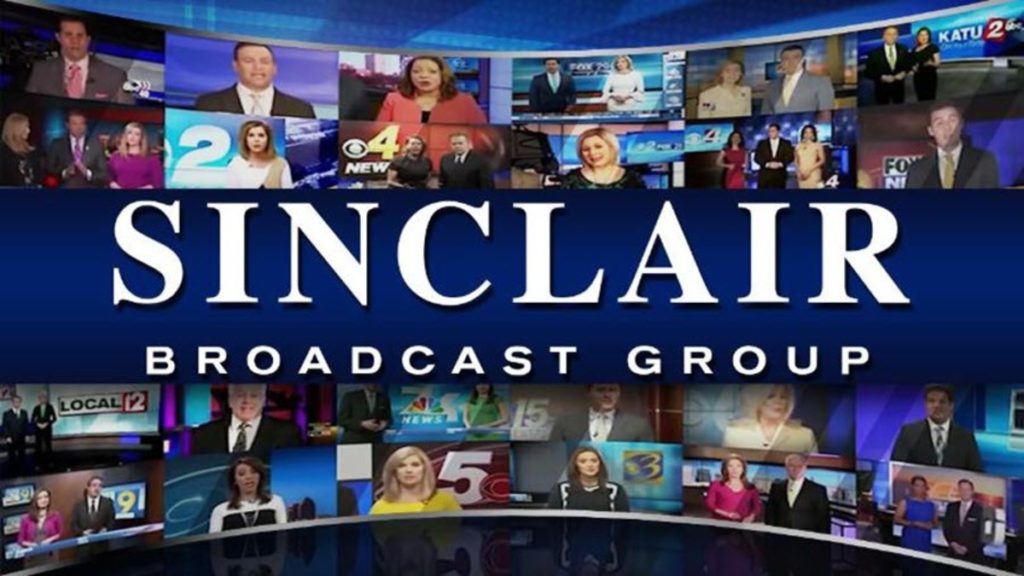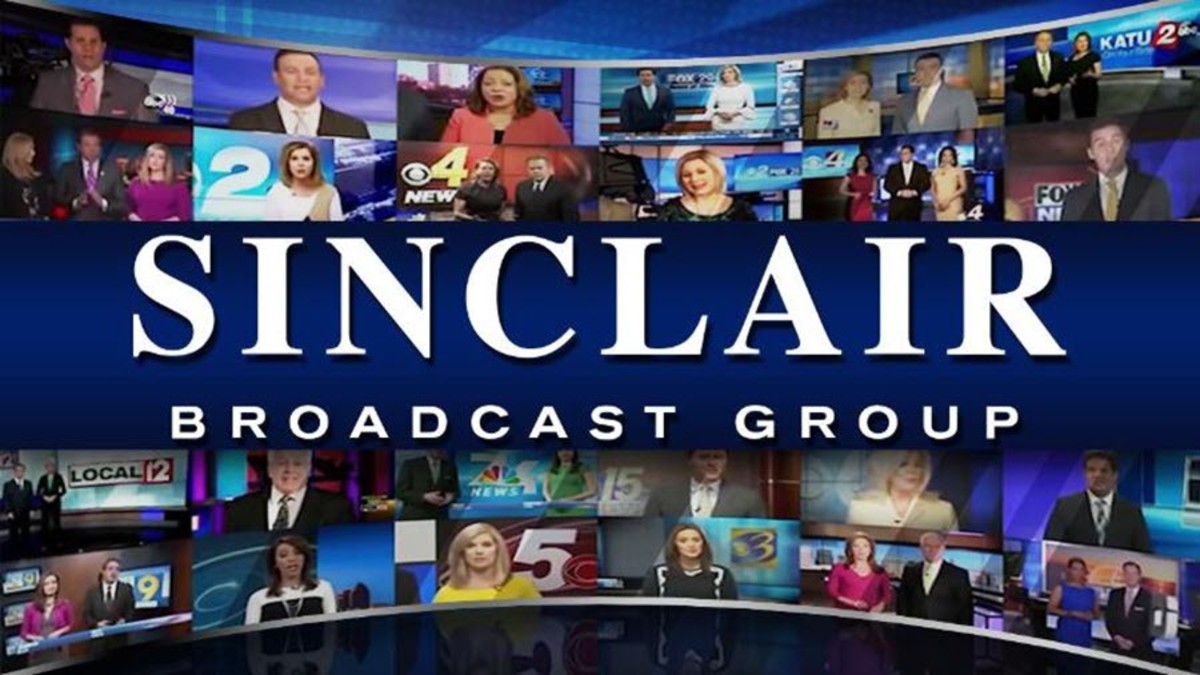 Right wing media giant uses local news to tow the Trump line on the coronavirus.
Behold the great and powerful Sinclair Broadcast Group…the largest of its kind...294 television stations across America in 89 media markets large and small. Sinclair bought affiliates of all major networks, such as ABC, NBC, CBS, the CW and Fox, among several more.
Fox leads the affiliate race with 44 local stations. But that is almost a coincidence. Sinclair and Fox News might share a staunch conservative bent, but Fox local news programming pretty much reflects the market it serves. A Fox-affiliate TV station in the Boston area even managed to drop the word 'Fox' from its newscast name.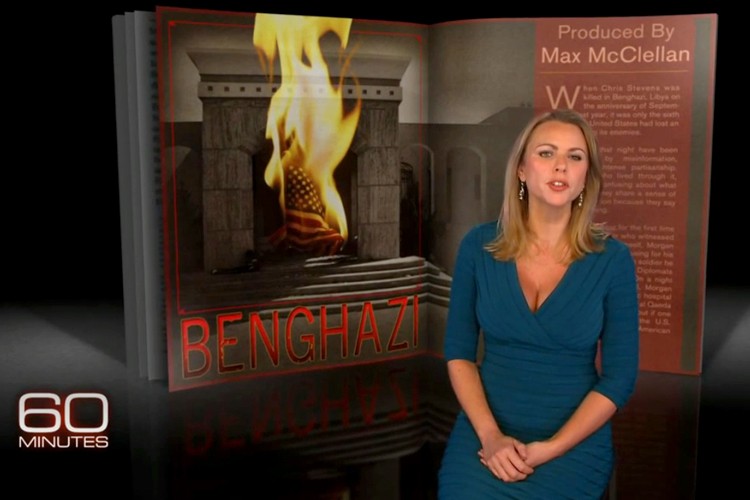 Not so with Sinclair affiliates. Sinclair hired right wing provocateur Eric Bolling to give frequent "must-see"conservative news commentaries to run on its local stations. Affiliates are required to give nightly "Terrorist Alerts." News anchors talk incessantly about "fake news." Sinclair recently brought disgraced 60 Minutes correspondent Lara Logan in out of the cold to report on liberal bias in mainstream media.
Sinclair's conservative message control over its affiliates is expertly captured by the sports website Deadspin, in a one and a half minute video via YouTube:
Here's the thing: Fox News is but one cable station. People know what they're getting. But with local news still the most trusted source of news and information, Sinclair is unleashing a propaganda machine on unsuspecting viewers at home watching their TVs.
Coronavirus Misinformation
With the coronavirus pandemic dominating news coverage these days, Sinclair has chosen to become an echo chamber for Donald Trump's misinformation and grandiosity about the tragedy.
In summary, the news segments aired by Sinclair left out warnings from public health experts about states reopening too early; fabricated a discredited conservative author's organization as a "government watchdog;" echoed Donald Trump's falsehood that the US had tested more people for the virus than "all major countries combined,;" and flat-out lied about the American death toll, which had blown by White House estimates. You can watch them by clicking the link in this paragraph.
This misinformation about a life-or-death pandemic continues to air on dozens of Sinclair local news affiliates across the country.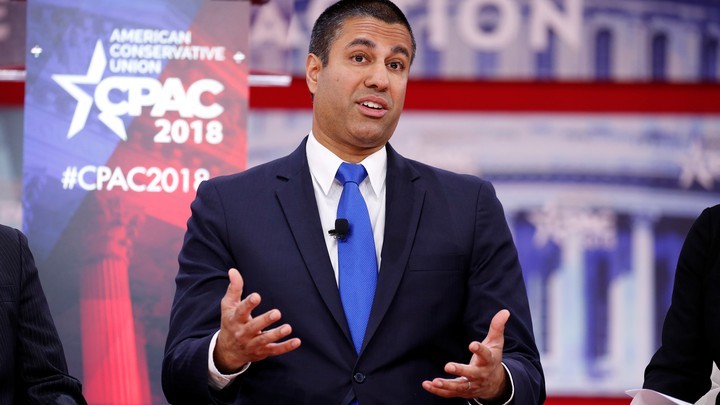 And Now for Some Good News…
When I last reported on Sinclair Broadcasting (post published Nov. 29, 2017), I just assumed Sinclair would merge with fellow media behemoth Tribune Media. The implications were mind-boggling: If approved, Sinclair's local news programs would be accessible to 72% of American households.
The deal had the thumbs-up from FCC Chairman Ajit Pai, a Trump appointee and the same guy who put his thumb on the scale to dispose of net neutrality. The merger seemed like a done deal.
Thankfully, I was wrong. In August 2018 Tribune Media withdrew from the $3.9 billion deal and announce it was suing the conservative broadcaster for breach of contract.
It was alleged that Sinclair "failed to uphold its contractual obligation to make reasonable best efforts to get regulatory signoff as quickly as possible."
Tribune Media asserted in a court document:
Sinclair's entire course of conduct has been in blatant violation of the Merger Agreement and, but for Sinclair's actions, the transaction could have been closed long ago.

Tribune Media
Thank God for Trumpian-like incompetence. I do believe it will save us from a second term.