Tagged:
Sinclair Broadcasting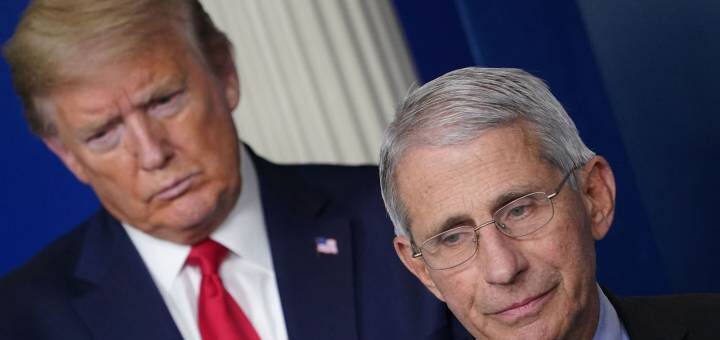 The Republican death cult seems to have given up trying to slay the beast. The issue before us is no...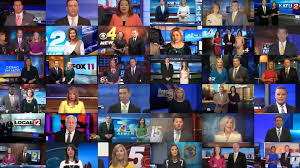 Right wing media giant uses local news to tow the Trump line on the coronavirus. Behold the great and powerful...
Trump TV? Pending television merger would have right wing provocateur Sinclair infiltrate 72% of American households Just when we had...