New Stalking Horse in VA Privatization Shakedown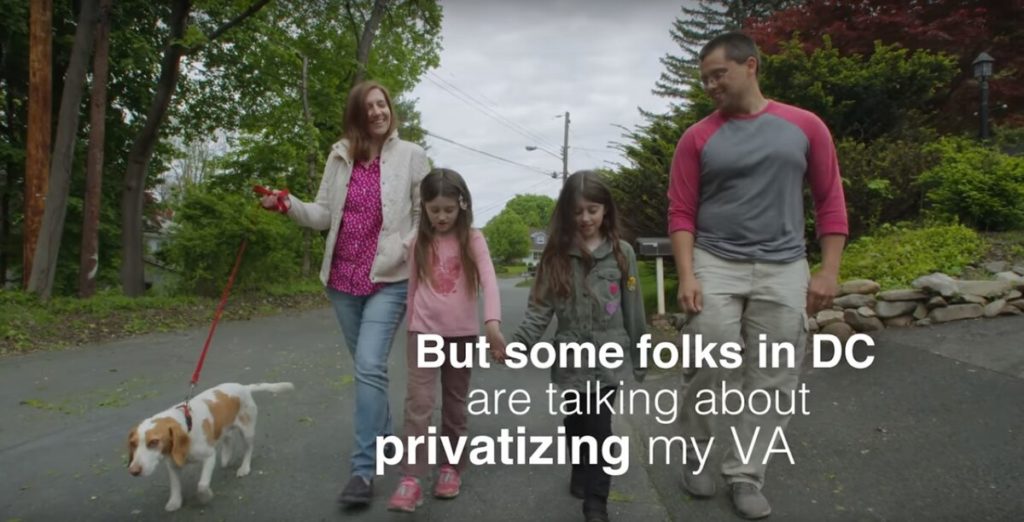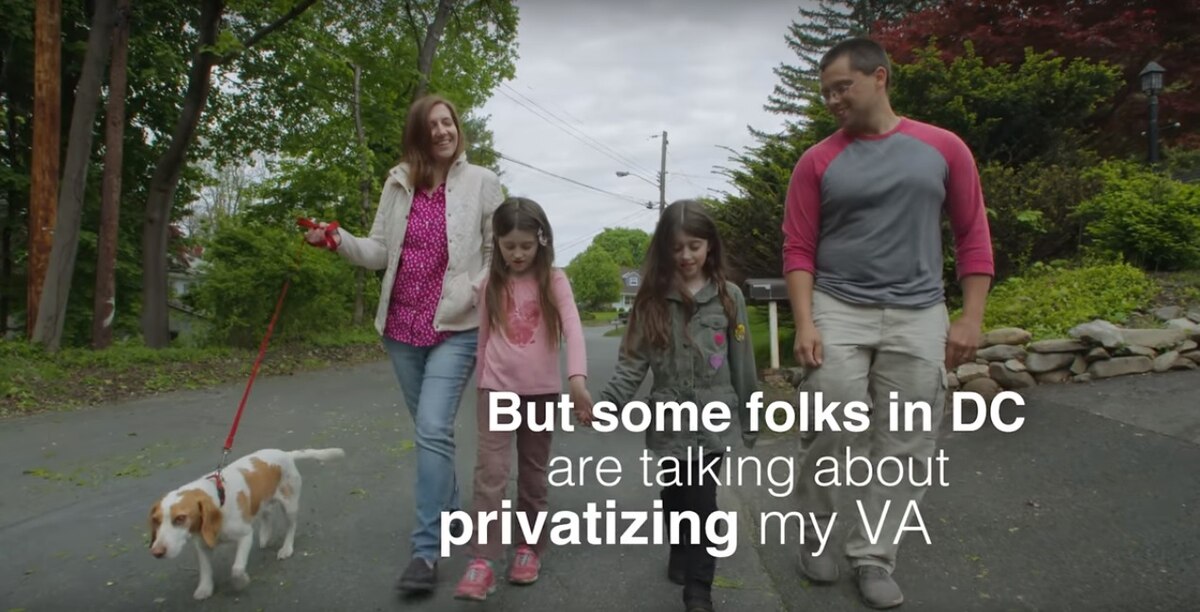 Bill would enable 'third lane' private sector care without VA oversight or scientific scrutiny.
Sneak Attack
You can almost imagine the Koch Brothers' mouths water at the prospect of getting their paws on the Department of Veterans Affairs (VA): the largest government agency in terms of employees (377,805 in FY2016)…a $273 billion behemoth with 153 medical centers, 700 outpatient clinics and 126 nursing home units.
But with most veterans groups vehemently opposed to privatization and facing dismal polling numbers–only one in three Americans support this right wing fantasy, Trump and his allies are wisely following the anti-choice abortion playbook: chip away, chip away, chip away.
Masquerading as a panacea for veterans suicides, a heartbreaking issue, a deceptively titled bill, Improve Well-Being for Veterans Act, is being debated in the House Committee on Veterans Affairs, chaired by Mark Takano (D-CA).
And who wouldn't want to be for a veterans suicide-prevention bill? Republican sponsors have line up hundreds of co-sponsors in both parties, including Democratic presidential contender Elizabeth Warren (D-MA).
They obviously didn't read the fine print.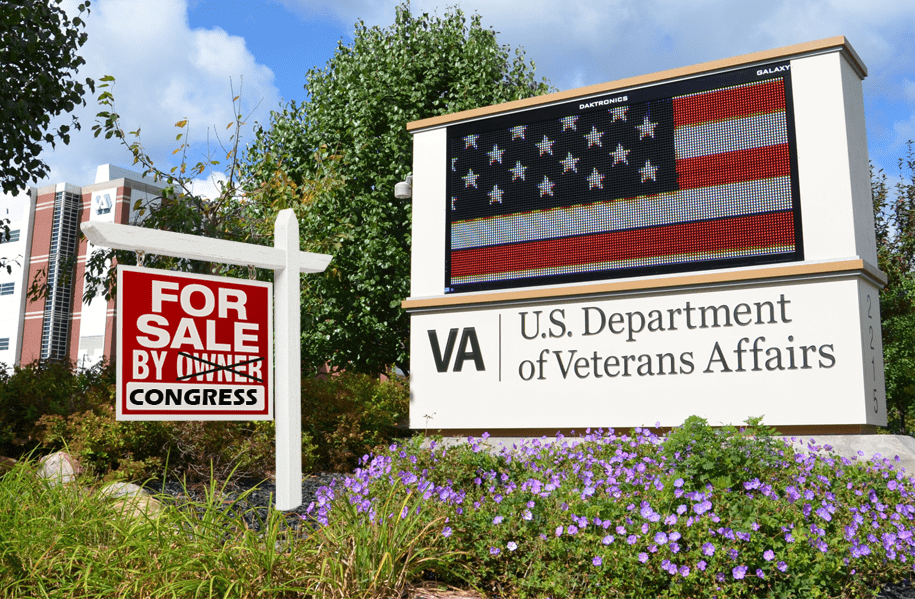 The VA Mission Act
Chairman Takano, whose parents and grandparents spent the second world war in Japanese internment camps, has taken heat from committee Republicans for pointing out the obvious: Without oversight, this could very well be a gift to Republican donors.
It makes sense. The bill's predecessor, The VA Mission Acts of 2018 and 2019, opened the doors to private sector partnering with VA health services, especially when veterans endured long wait times or travel burdens. But in each case under the Mission act that was outsourced to an approved private sector provider, the VA was required to monitor the care and report the results to Congress.
No Monitoring, No Oversight
The Improve act would open the VA purse strings to a plethora of private sector providers outside of the diligently-conceived VA provider network. The selection of providers would apparently be left up to political appointees like VA Secretary Robert Wilkie and Trump cronies based in Mar-a-Lago.
The bill contains no serious clinical oversight. There is no requirement that care be evidence-based, or that providers be accountable for their results. According to the American Prospect, "…the proposal does not require grant recipients to track or attempt to prevent any veteran's suicide. Grantee's must only demonstrate that they have measured veterans' 'mental resiliency and mental health outlook,' terms [that] have no agreed-upon [scientific] definition." In other words, "junk science."
Veterans and Soldiers Are Listening
VA Secretary Wilkie has lobbied aggressively for the Improve act. At last Wednesday's House committee hearing, Wilkie falsely and bizarrely claimed that the VA had not cared about veterans' suicides until Trump took office.
Trump, Wilkie and Congressional Republicans might want to ponder some eye-opening poll numbers. In today's (Dec. 4) New York Times, columnist Thomas B. Edsall broached the subject of Trump's pardoning of soldiers and sailors convicted of war crimes, and how his politicizing the military was affecting morale.
The Times article quoted a contention made by the Guardian that "the highly educated officer corps disliked Mr. Trump." Further, the article summarized a poll conducted by the Military Times that "found that approval of Trump among active duty personnel falling from 46 positive to 37 negative in 2016 to 44 positive to 43 negative in 2018."
People know when they've been played.