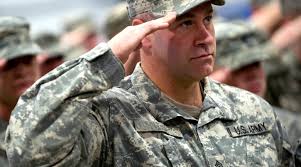 1
This veteran, along with just about every veterans group out there, oppose this scheme. You know the Trump administration is...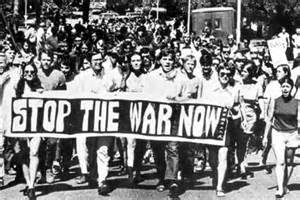 1
Colorado Students & Teachers To Get Last Word Against Conservative Rewriting of History Curriculum Well, it wasn't like this. Oh, them days…...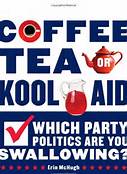 4
by Andrew Goutman The clock is ticking on the 2014 midterm elections, a non-presidential election year in which the...