Paul McCartney's "Wonderful Christmastime"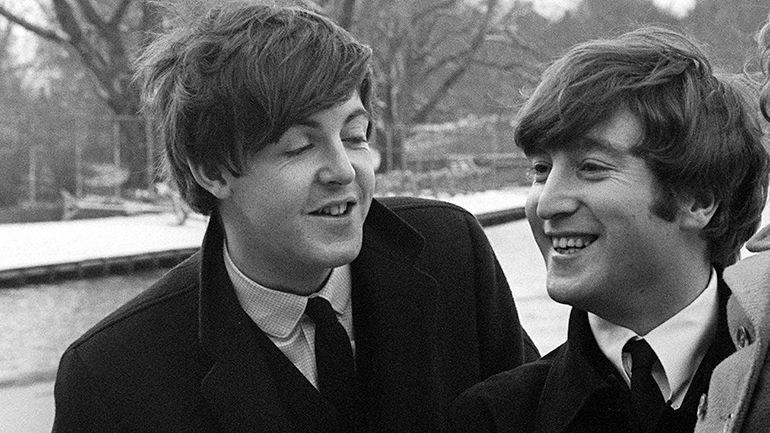 Paul's holiday ditty is a gift that keeps on giving.
Musicians who are able to write catchy songs are usually successful and richer than God.
Take that Paul McCartney fellow. He is the greatest melody maker in the history of popular music and has been abundantly rewarded for it.
It would be superfluous to list examples of his songwriting achievements. After John Lennon and he ended their Beatles tenure as rock's greatest songwriting team, McCartney continued to rack up beloved melodies, with Wings in the seventies (The album Ram is amazing) and as a contemporary solo artist, with songs such as (my favorites) "Young Boy," "Hope of Deliverance," "Mr. Bellamy," "Queenie Eye," "Fine Line" and "Off the Ground."
McCartney II
While preparing cuts for his solo album McCartney II in the late seventies, Paul wrote a light-hearted holiday ditty titled "Wonderful Christmastime." Similar to his first solo album McCartney, Paul sang and played all the instruments. That decision, based on artistic (or perhaps egotistic) considerations, would prove to be a financial windfall down the road.
I know you've probably heard it about a half-dozen times since Thanksgiving, but here's an image-filled video of "Wonderful Christmastime," three minutes, 46 seconds long, published by Paul McCartney via YouTube:
It should be noted that the video shows Paul and Linda McCartney at some sort of holiday event. "Wonderful Christmastime" was added as a bonus track on a Wings 1993 album reissue, Back to the Egg.
Royalties for Royalty
As indicated, because McCartney wrote the song and recorded it entirely by himself, he doesn't have to share the royalties with anybody.
Further, according to entertainment attorney Barry Resnick, "the song is what we in the industry call an evergreen, because it gets played all the time."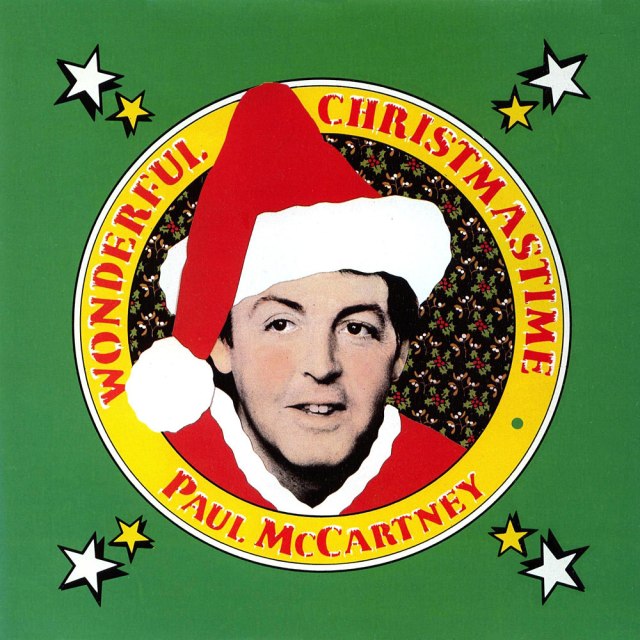 So how much evergreen does Paul McCartney collect on "Wonderful Christmastime"? An industry source puts the amount in the $400,000 to $600,000 range per year.
And with revenues from streaming finally on an upswing, that amount will at least remain steady.
"Wonderful Christmastime" probably won't be found on anyone's Top 100 list of rock songs. But it's a sturdy holiday offering in a genre that could use some new blood.