AG Nominee William Barr to Rehash Uranium One Sham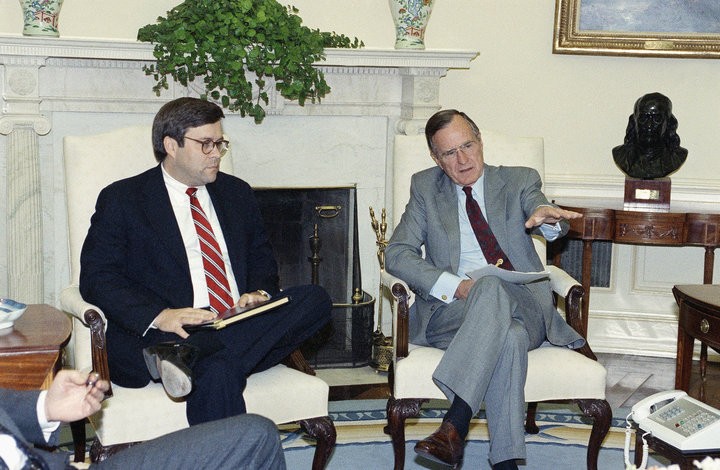 Facts don't get in the way of right wing mythology. Just ask Hillary Clinton.
With Jeff Sessions out the door after the triumphant midterm elections for Democrats, a familiar face in Republican circles in Washington was nominated to be this country's new attorney general.
On the surface, William P. Barr, son of Columbia University professors who reached his pinnacle as attorney general to President George H.W. Bush, seems like a rock-solid upgrade from acting AG Matthew Whitaker, who is basically a grifter with a law degree. It is painfully obvious that Whitaker was appointed so that he could be Donald Trump's "eyes and ears" to special counsel Robert Mueller's investigation of Russian collusion in the 2016 presidential election.
Disturbing Comments
Now it seems Trump got his ideal replacement. In November 2017, Barr told the New York Times that there was more probable cause to investigate Hillary Clinton for the Uranium One deal than there was to investigate Donald Trump for colluding with Russia. Barr offered no evidence, but seemed to surmise that the Justice Department gave Clinton a free pass, and was thus, "abdicating its responsibility."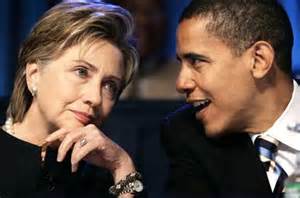 So is this what we have to look forward to? As you will read below, there is no "there" there. Even Jeff Sessions while attorney general chose the honorable path by refusing to appoint a special counsel to investigate Clinton and Uranium one, admitting that the FBI didn't have enough evidence.
So What Is This Uranium One Deal?
For what seems like an eternity, a gaggle of conservative media and Congressional Republicans have claimed that Hillary Clinton, while secretary of state, sent 20 percent of American's uranium stockpile to Russia through a Canadian-owned company called Uranium One. In return, her Clinton Foundation received a $145 million donation from Uranium One through its principal investor, Frank Giustra.

These details were contrived in the book Clinton Cash, written by Peter Schweizer. The author is connected to the White House through Steve Bannon, who was chief adviser to Donald Trump until being ousted last year. Bannon and Schweizer both worked for Breitbart News and are closely linked to uber-conservative donor Robert Mercer. Facts don't get in the way of these guys.

The Truth
There is no–zero–evidence that Hillary Rodham Clinton sold 20 percent of America's uranium to Russia and got paid for it. Where to begin?
The sale in question involved the Canadian company Uranium One, which had mining interests in the US, to Rosatom, Russia's nuclear energy agency. The mines, mills and land the company owned amounted to 20 percent of the America's production capacity, not the uranium itself.
Because of national security considerations, the State Department was one of nine US federal agencies and regulatory bodies to sign off on the deal. Unanimous consent was mandatory.
Jose Fernandez represented the State Department on the panel. Fernandez told the New York Times that Clinton "never intervened with me" on the panel's decision. There is no evidence–audio, email, whatever–that the deal ever crossed Clinton's desk.
The book claimed that Frank Giustra covered the bulk of the $145 million offering to the Clinton Foundation. There's a problem with this: Frank Giustra sold his shares in Uranium One three years before the Russian deal. Mother Jones: "Giustra said he never mentioned the deal to Clinton, who he met at charity events. Andy why would he? He had no stake in it."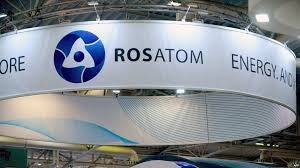 Lets not forget that the US and Russia hardly need any more enriched uranium for nuclear weapons. Each country has more than 4,000 stockpiled nuclear warheads.
Enough weapons that, if deployed, would end all discussions of US-Russia foreign policy.