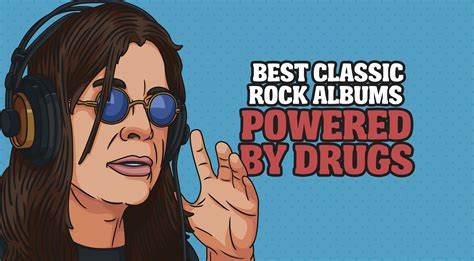 Recreational drugs and rock 'n' roll: It was fun until it wasn't. The songs endure. In the rock 'n' roll...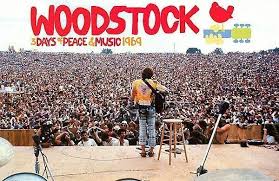 The audacity of rock 'n' roll overcame traffic jams, rainstorms, and mass hunger. It was the best of times and...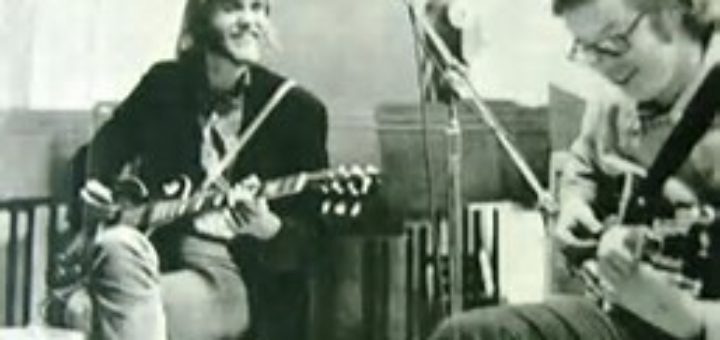 Even a Famed Dalliance with Blues Great John Lee Hooker Couldn't Prevent the Tragic Deaths of Their Star Performers It...