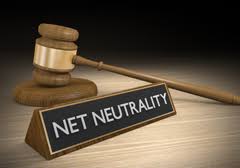 The underlying conflict is a familiar one: the role of government to enforce fairness. "It ain't over till it's over."...
Trump TV? Pending television merger would have right wing provocateur Sinclair infiltrate 72% of American households Just when we had...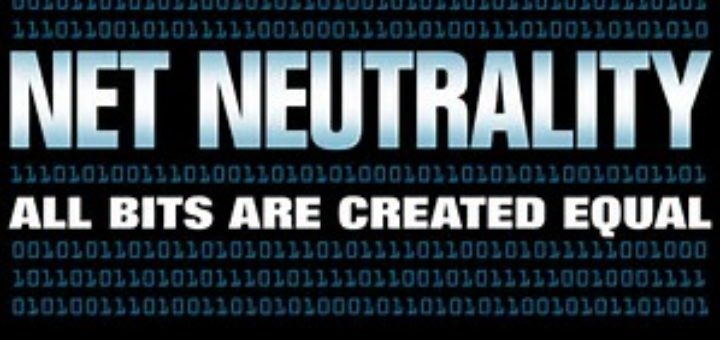 'All internet traffic shall be treated equally' – Trump's FCC begs to differ What a delightful quirk to the continuing...