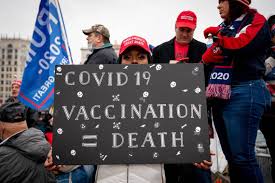 But just in case COVID exists, say Republicans without evidence, its spread is being caused by recent immigrants. I can't...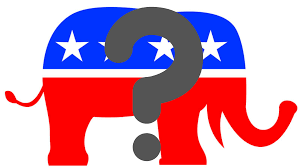 A break-away third party? A Trump indictment? The demise of our democracy? Will the fever ever break? Autocrats of the...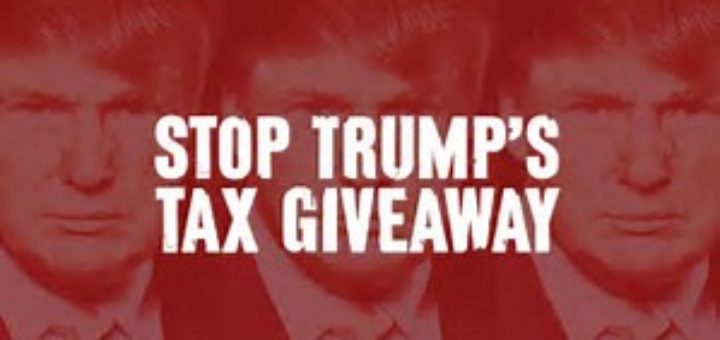 Even flagrant GOP lies can't rescue the poll numbers of this legislative turd. Like thieves in the night, the Republican...