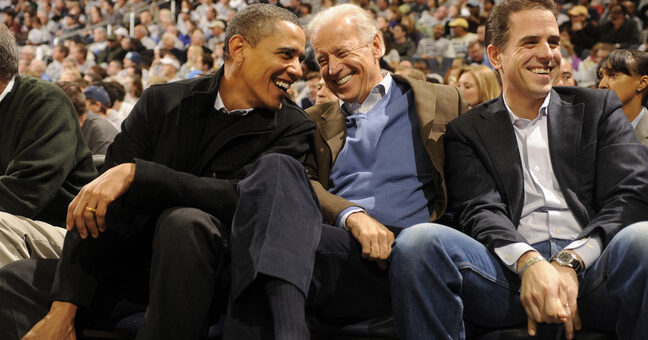 Nobody's buying the Hunter Biden smear, and so this year's 'October Surprise' is Trump surrendering to widespread coronavirus spikes. Prologue:...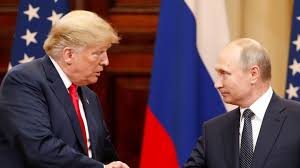 …even if he doesn't realize it. The president remains the foremost threat to our national security. It's right there in...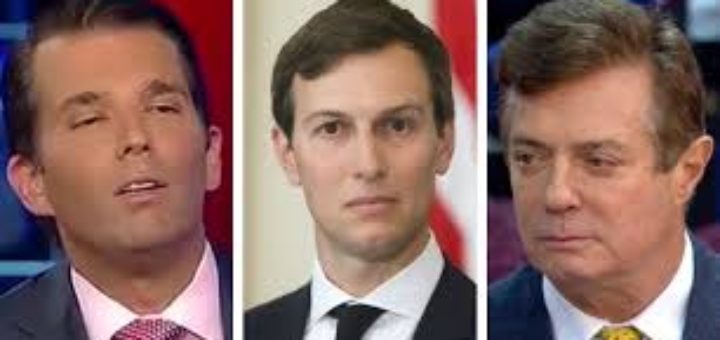 "Treason's just another word for nothing left to lose…" The Grim Reaper seems to be at the White House doorstep,...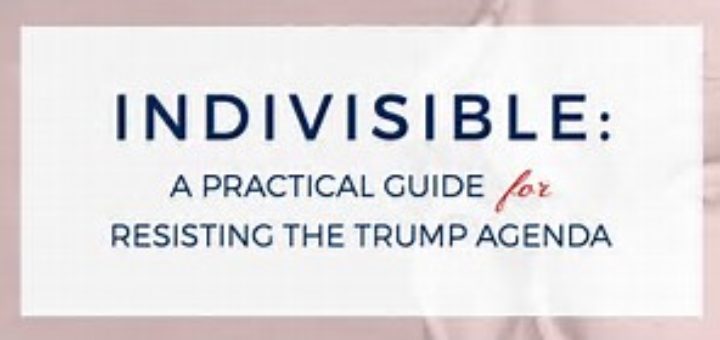 As Trump continues to unravel, Impeachment becomes the Republicans' dilemma, not ours. When I say Donald Trump is "useful," most...