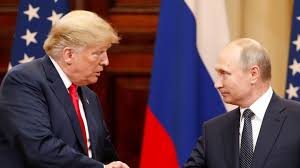 0
…even if he doesn't realize it. The president remains the foremost threat to our national security. It's right there in...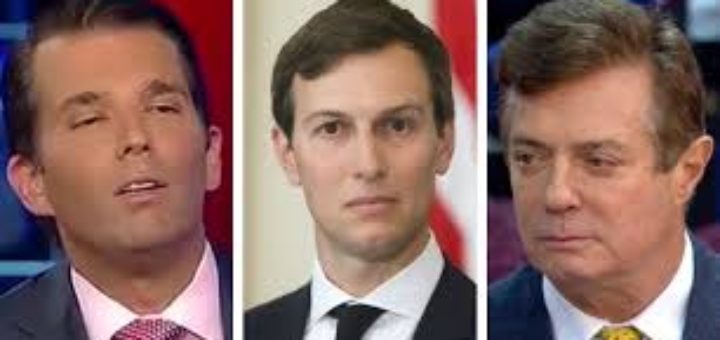 1
"Treason's just another word for nothing left to lose…" The Grim Reaper seems to be at the White House doorstep,...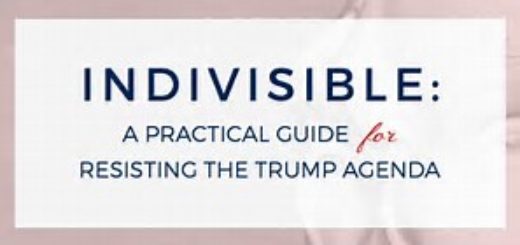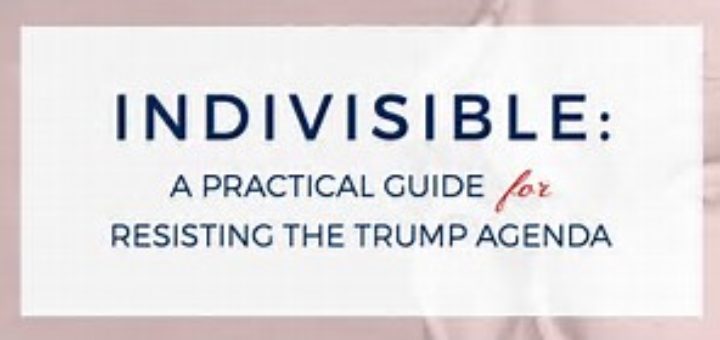 0
As Trump continues to unravel, Impeachment becomes the Republicans' dilemma, not ours. Donald Trump can be useful to Democrats. When I say Donald Trump...