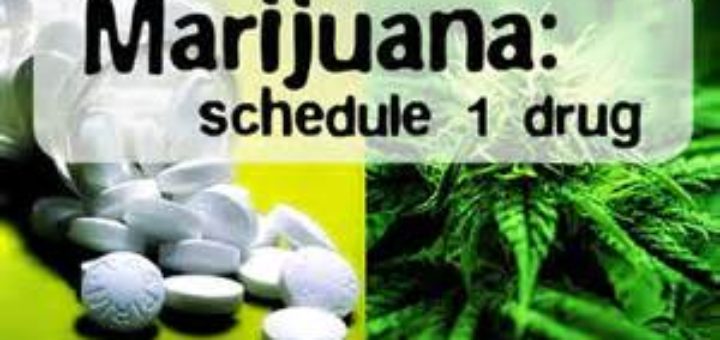 0
The War on Drugs' Number One Casualty After much anticipation (and with more and more states openly flouting federal law),...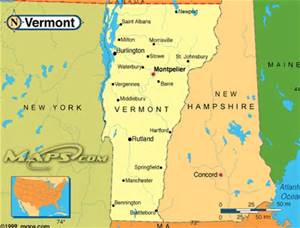 0
But even with resolve and the tools to fight it, can it slay the monster? In his 1988 book titled Hardball, on which his...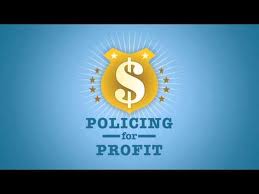 2
Cops patrol vulnerable out-of-towners, looking for money and jewelry. How can this happen in America? When I worked for a...