Tagged:
Media Matters for America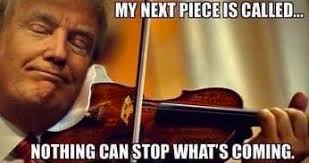 0
Trump seems okay with endangering relations with China by shifting the blame of his mishandling the Coronavirus outbreak. People really...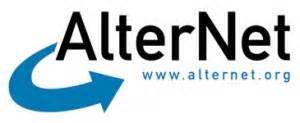 2
There are countless sources of progressive political information on the web. I narrow it down by topic. As you can...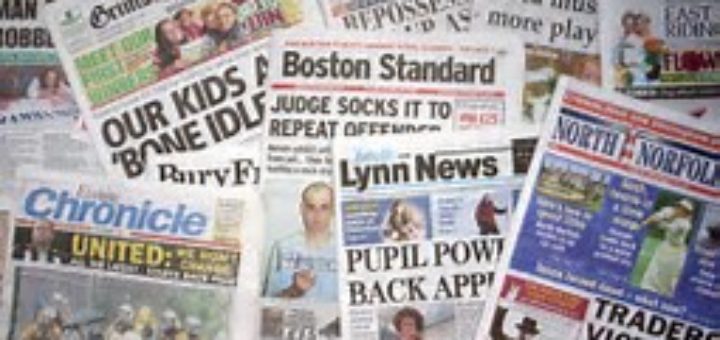 0
Will Donald Trump's poisonous scapegoating of our media 'trickle down' to state and local coverage? Maybe not. As we gird ourselves for...