Tagged:
Senate Republicans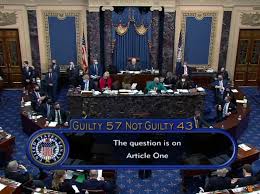 In the House, Democrats can benefit from primary challenges by Trumpian extremists. Conventional wisdom. It's a bear when it works...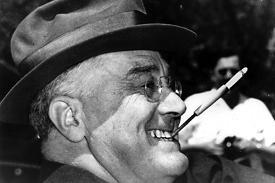 A robust role for government in the pandemic has given us a liberal moment. "The era of big government is...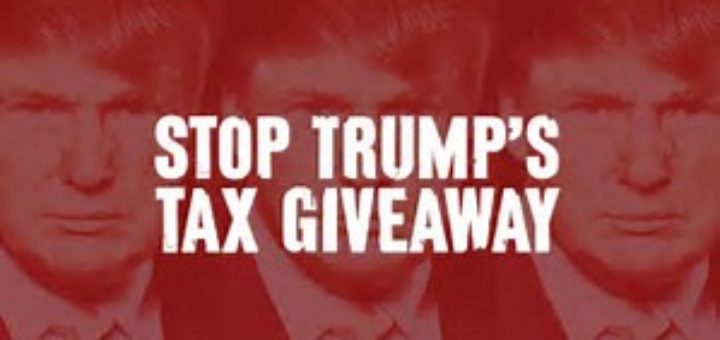 Even flagrant GOP lies can't rescue the poll numbers of this legislative turd. Like thieves in the night, the Republican...