Philadelphia Free Library Latest to Go 'Fine-Free'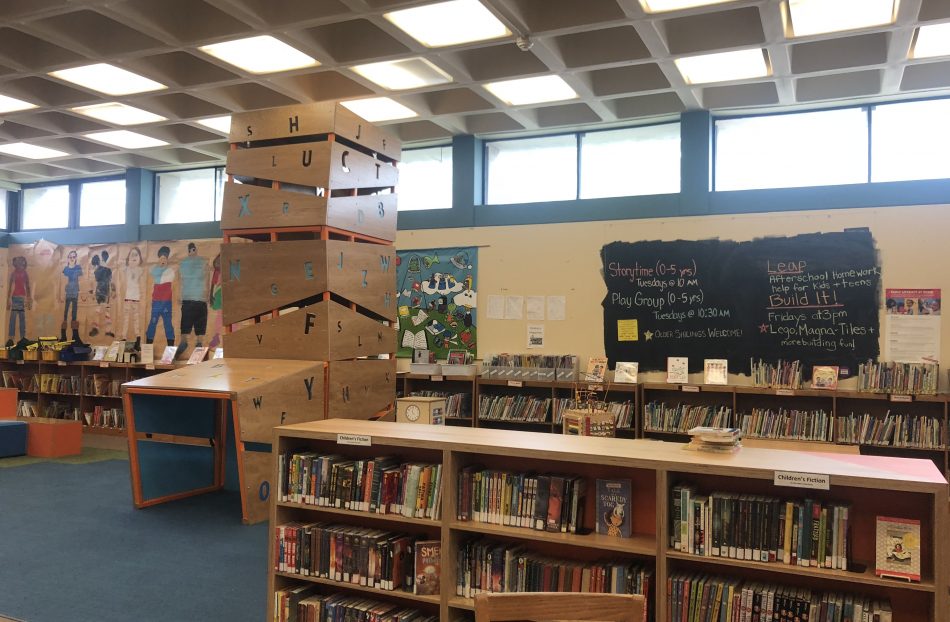 Waiving overdue fines celebrates the notion that libraries mean more than a transaction.
One of the special things about libraries and librarians is that they dignify the people who walk in.

–Eric Klinenberg, professor at NYU and author of the 2018 book Palaces for the People.
The Free Library of Philadelphia, with its 54 neighborhood branches, joins a growing cluster of library systems big and small that have eliminated overdue fines for books and other materials. The Philly initiative took effect in mid-February of this year.
Further, patrons who carried existing overdue charges will have them wiped off the books with the flick of an IT manager's wrist.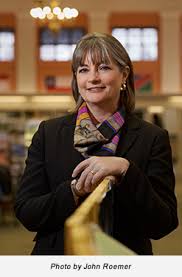 One caveat: lost or destroyed items will have to be replaced before a patron can check out more books, according to Siobhan Reardon, director of Philly's Free Library. New or "gently used" replacement copies will be accepted in lieu of cash. Philly stands ready to welcome back the 88,000 cardholders who are blocked from checking out materials because of overdue fines.
The policy has the backing of Philadelphia Mayor Jim Kenney, who called overdue fines a "punitive practice that [discouraged] people from using the library."
We Want Our Patrons Back!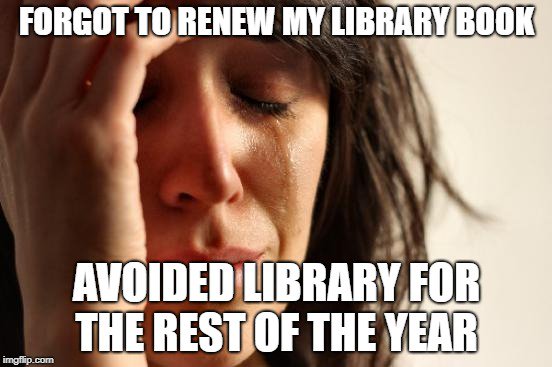 By the way, fine revenue for most libraries is a fraction of the overall budget. In Philadelphia, its fine revenue of $424,000 was less than one percent of its $52 million budget. Additionally, collecting fines requires a commitment of valuable staff time to explain the fines and process the payments.
According to a study made by the San Francisco Public Library, overdue library fines disproportionately affect low income and minority patrons…the type of person who needs his or her local library. The study reported that locations serving low income areas carry higher average debt amounts and have more blocked users.
"Library patrons with limited income tend to stay away from libraries because they're afraid of incurring debt," said Ramiro Salazar of the American Library Association. "It stands to reason that these same users will stay away…simply because they don't have the money to pay [a] fine."
"It became clear to us that there were families who couldn't afford to pay the fines and therefore couldn't return the materials, so we just lost them as patrons altogether," said Andrea Telli, Chicago's library commissioner. "We wanted our materials back, but more important, we wanted our patrons back."
So Far, So Good
Speaking of Chicago, which eliminated overdue fines on September 18, 2019, some encouraging data no doubt inspired a collective sigh of relief. The Second City saw a 240% increase in the return of materials within three weeks of implementing its fine-free policy. Further, Chicago had 400 more card sign-ups compared with that time a year prior. It seems its patrons are coming back.
California seems to be at the forefront of the fine-free trend. Most of its city library systems, from San Diego to San Francisco, have taken the plunge. Aside from Chicago, other fine-free cities include Denver, St. Paul, MN, Salt Lake City, Seattle and St. Louis, among hundreds more.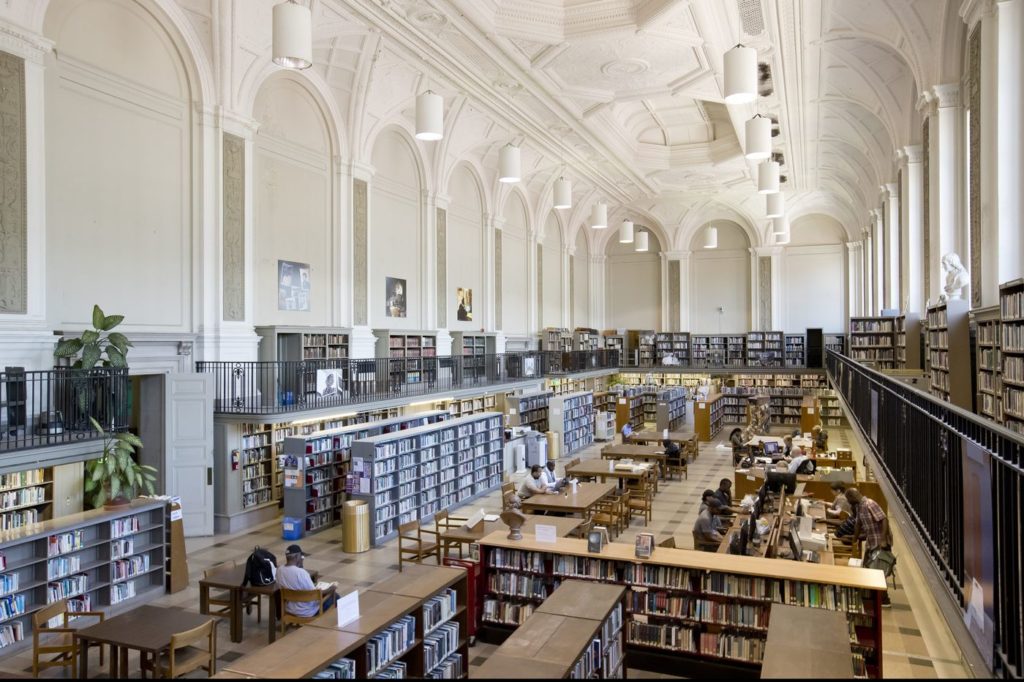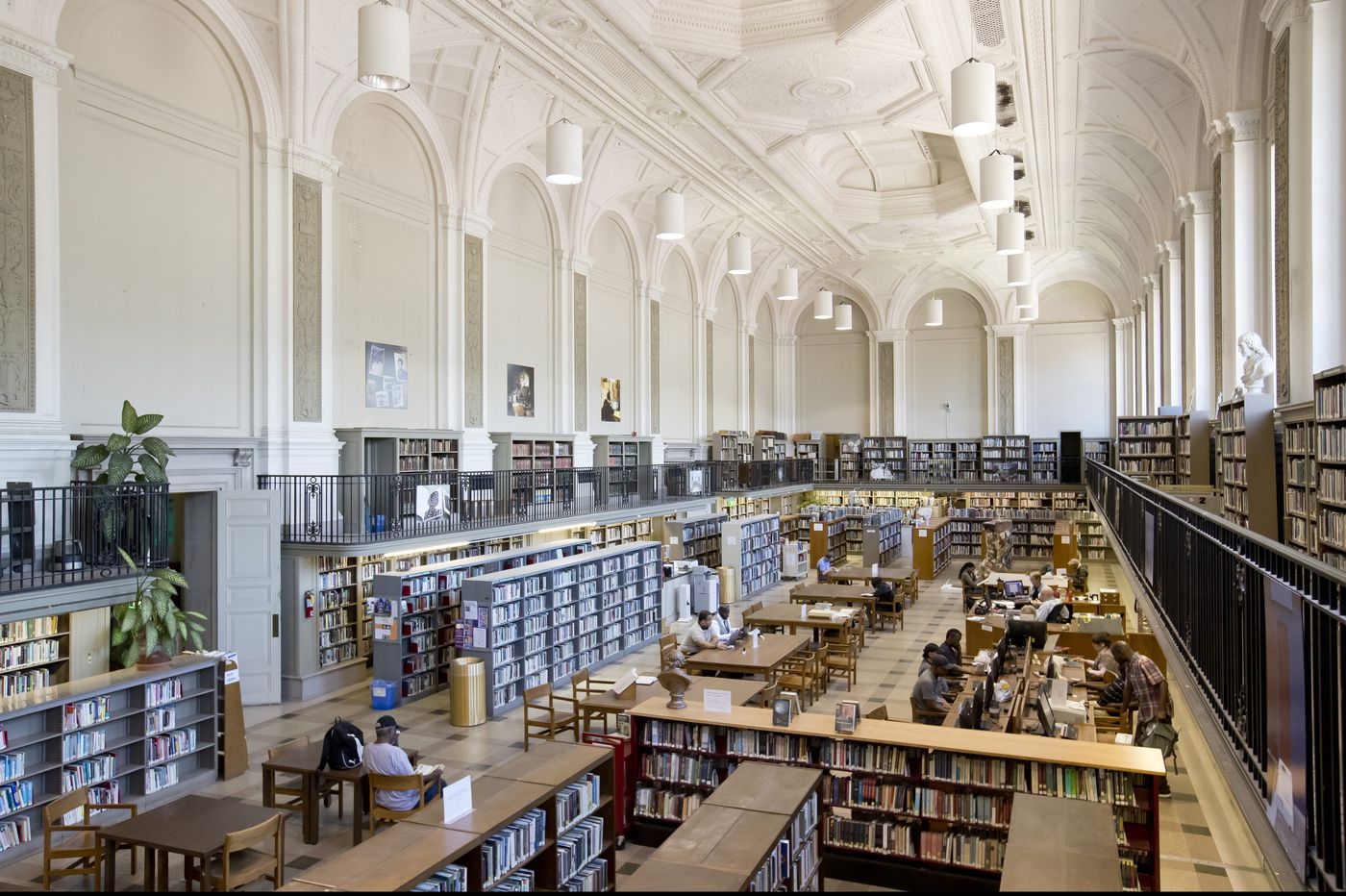 A Contrarian's View
There is, of course, the other side of the story. Successful libraries depend on people being responsible and not "flouting the rules," asserts Linda Kerns, civil litigation lawyer and Philadelphia native.
"My focus is on the responsibility angle, not the fees," says Kerns. She says it is a "dangerous assumption" to claim that low income patrons can't pay their fines. Also, says Kerns, penalties can be used to teach patrons, children included, to follow the rules.
NYU's Eric Klinenberg believes differently. A better way to create learning opportunities for people is to "let them into the library."
Klinenberg: "There are lots of people who need a safe, warm place where they are treated with dignity and respect. We are short on that these days."
Disclosure: The author is employed by the Free Library of Philadelphia. The opinions expressed in this article are the author's own.