Here is the infamous "crying" video of Brett Kavanaugh at his confirmation hearings, in which he blames a left-wing conspiracy...
With midterms looming, Americans can show their overwhelming support for public education. Isn't it time the largest profession in the...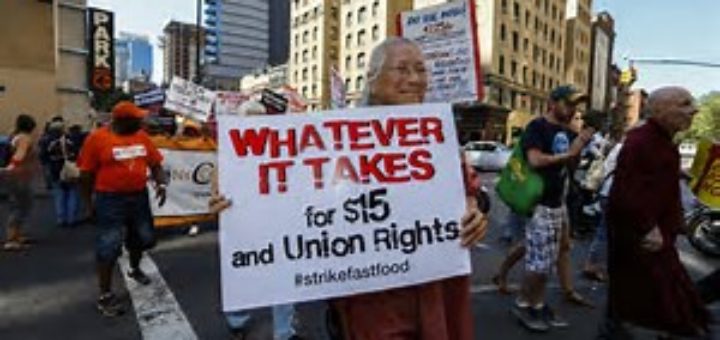 1
Plagued by Republican Attempts to Destroy Them, Labor Unions are Employing Creative Ways to Equate Workers' Rights with The Common...
The Senate is the Last Line of Defense Against a Madman and his Henchmen Here, in two quotes by prominent...