Tagged:
trickle down economics
The president has vowed to permanently shut off the funding spigot for Social Security and Medicare if reelected. Donald J....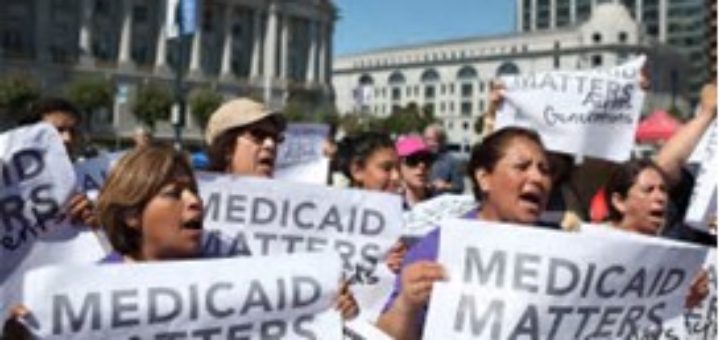 1
Trump's tax scam would enrich himself and fulfill Paul Ryan's keg party fantasy Ah, the kegger in college. You always...
What's the Matter With Kansas? Editor's Note: This article was originally published on July 17, 2014. I changed the date...
Gov. Bobby Jindal's State Joins Kansas's Race to the Bottom It's deja vu all over again in trickle down fantasy...