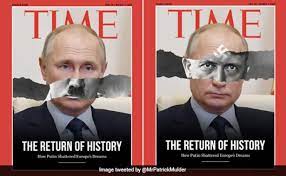 Putin regards liberal democracy as on its last legs. Will the US prove him right or wrong? Donald Trump, presumed...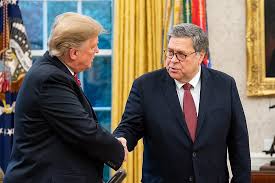 History will not be kind to William Barr, once thought to be principled, who seems to have 'gone rogue,' chasing...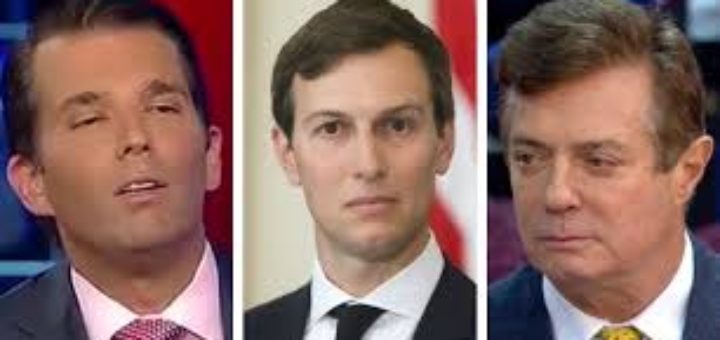 "Treason's just another word for nothing left to lose…" The Grim Reaper seems to be at the White House doorstep,...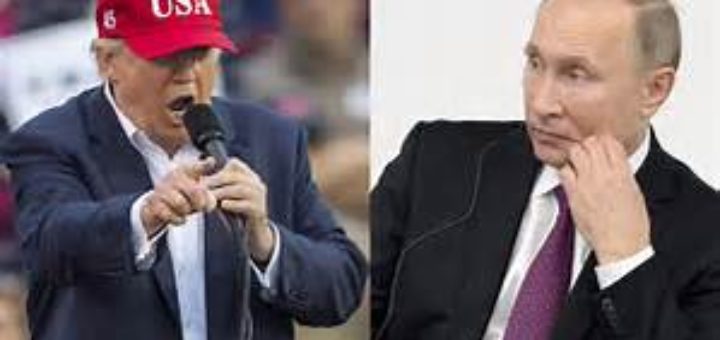 The Doomsday Clock Ticks as the World Watches Two Small Men Puff Out Their Chests Lying atop a Twitter trash heap, one particular tweet...