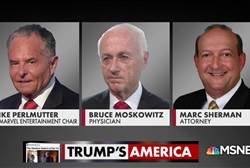 0
Trump's cronies at his Florida country club have no US military or government experience. Well, it seems Donald Trump is...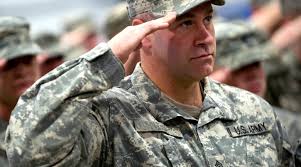 1
This veteran, along with just about every veterans group out there, oppose this scheme. You know the Trump administration is...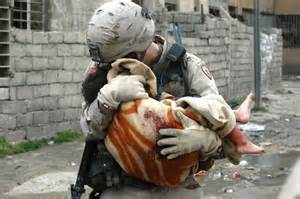 2
As scandals typically go, this one started with a "whistleblower." According to Politico, it was in December 2013 when "Sam Foote,...