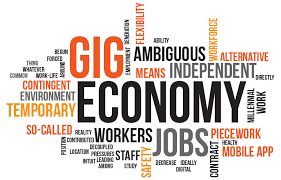 Gig workers lack safety net protections, while internet-based companies save on labor costs and receive a government bailout. Prologue The...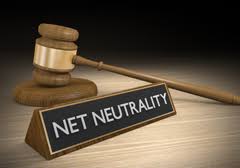 The underlying conflict is a familiar one: the role of government to enforce fairness. "It ain't over till it's over."...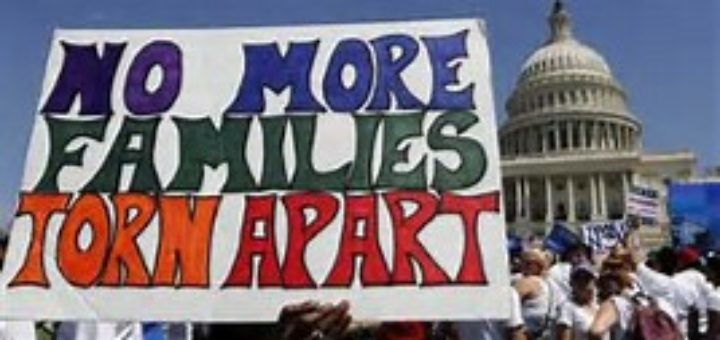 States' Rights backer Jeff Sessions comes to California preaching Federal Supremacy The irony wasn't subtle. Not at all. In...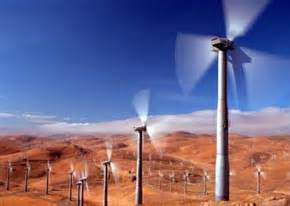 New Law Puts State on Path to 50% Renewable Energy by 2030 Sunny California, the 8th largest economy in the...