No more dog whistles. Trump and Republicans freely admit winning depends on suppressing the vote. Prologue It was election day...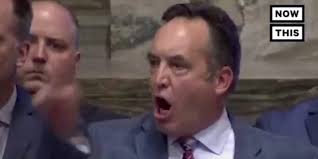 Unhinged GOP state Senate leader shouts down Democratic colleague pleading for cash assistance program for poor. If you're not here...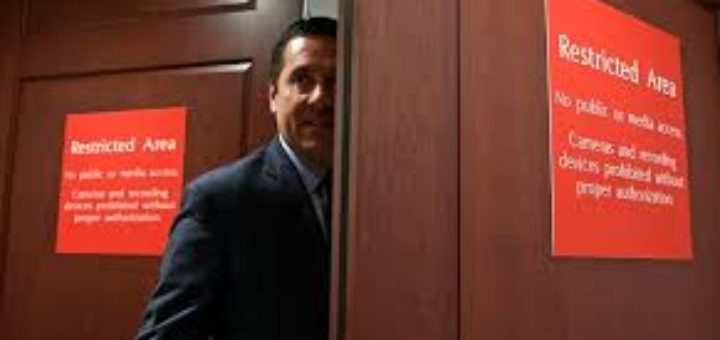 Like his mentor in the White House, California House Republican Nunes has some problems with the truth. Here is our...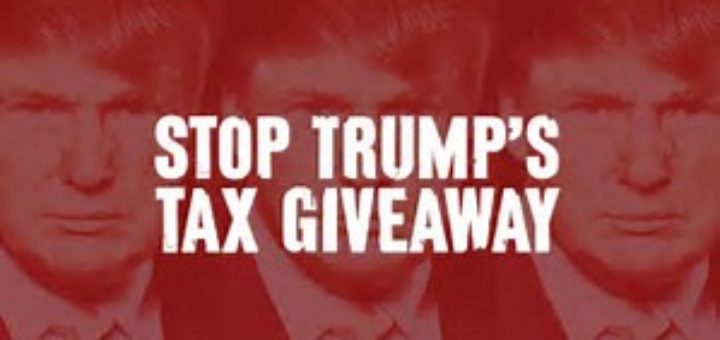 Even flagrant GOP lies can't rescue the poll numbers of this legislative turd. Like thieves in the night, the Republican...