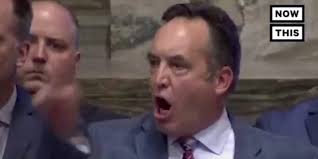 1
Unhinged GOP state Senate leader shouts down Democratic colleague pleading for cash assistance program for poor. If you're not here...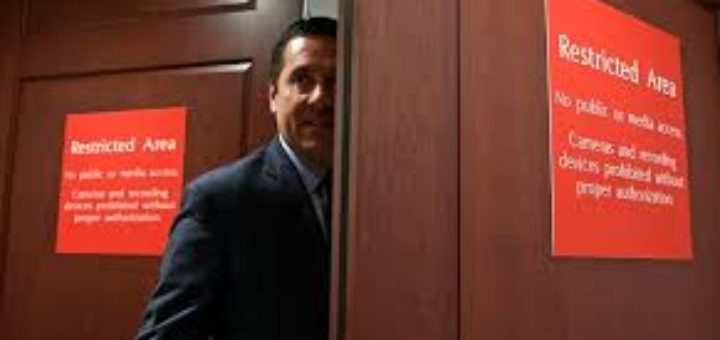 0
Like his mentor in the White House, California House Republican Nunes has some problems with the truth. Here is our...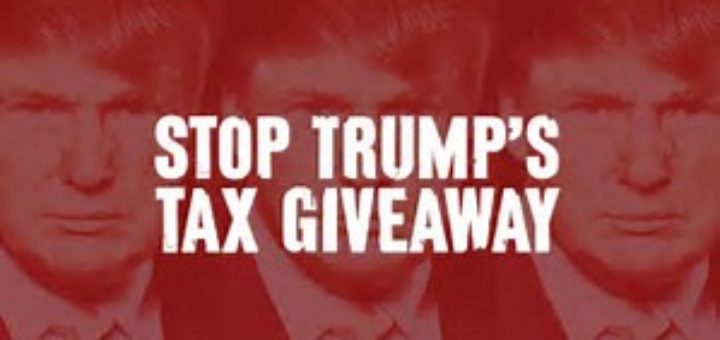 0
Even flagrant GOP lies can't rescue the poll numbers of this legislative turd. Like thieves in the night, the Republican...