0
We have a basketful of lethal talking points. But not a peep about impeachment! Take a look at the above...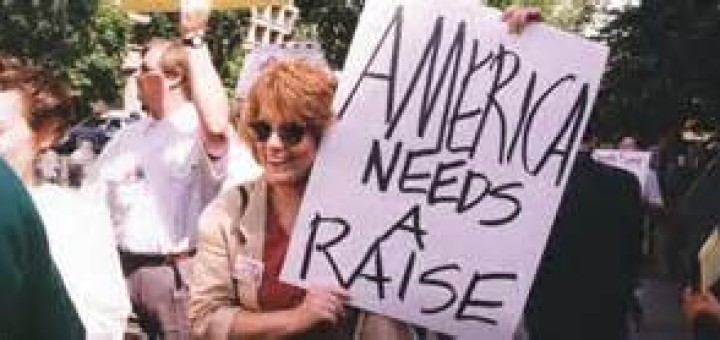 0
But Republican State Legislatures Heed the Call of ALEC There remains a frustrating disconnect between the stream of cheerful economic data...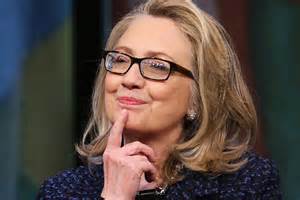 1
Agenda: What's Good for Women is Good for America NRA Reckoning? Probably Unavoidable The buzz over Hillary Clinton's recent announcement of...