The education secretary is also gifting private and Christian schools with PPP funds while public schools go begging. A federal...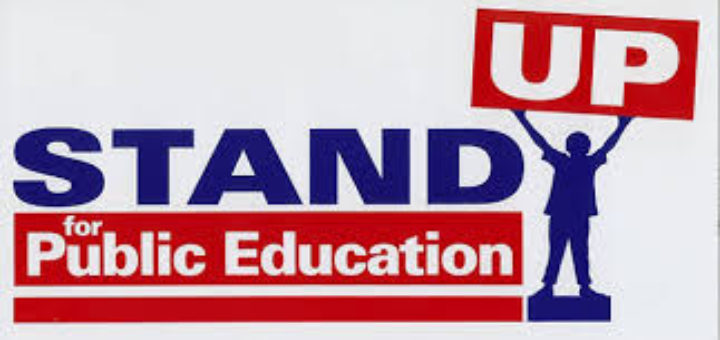 "We'll remember in November," vowed a striking teacher in West Virginia. Winning back the US Senate in the upcoming midterm elections...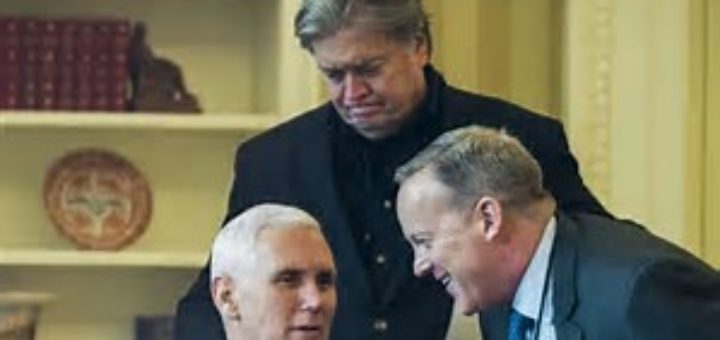 His Boss Vows to Build a Wall, but Pence Wants to Tear Down the Only Wall That Matters: The Separation of...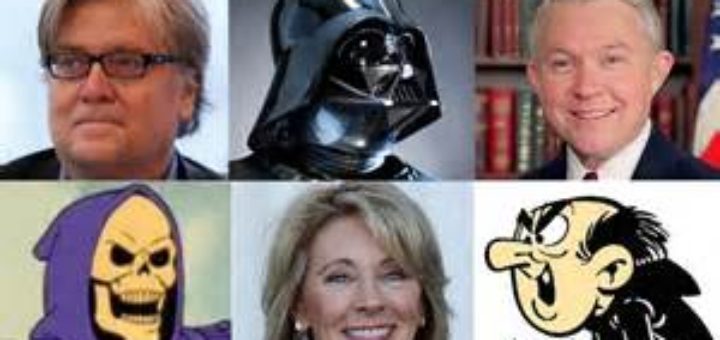 No Cooperation. No Compromise. Learn From the Past and Let Trump and His Confederates Bury Themselves. Obviously… The most important...